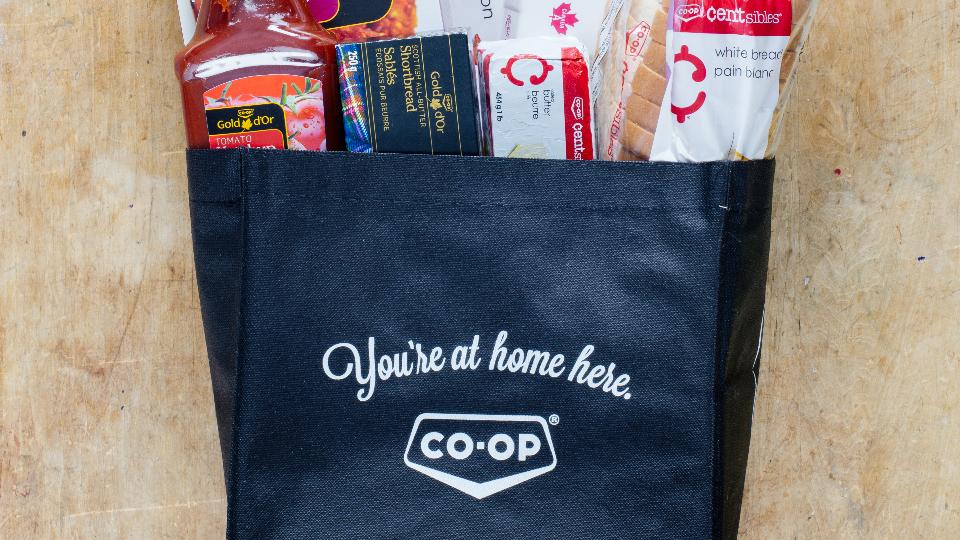 Online Grocery Order Form
January 26, 2023
Mackenzie Co-op Delivery

Mackenzie Coop offers Grocery Delivery service (3) days per week. Effective January 31st, , 2023, there will be a $10 charge on all deliveries for (Tuesday's, Thursday's, and Saturday's.
Seniors, aged 65+ will pay a $5 delivery fee on all orders delivered.
Orders are delivered within the town limits of Mackenzie BC.
Online Orders

1. Minimum $50 order for ANY delivery.
2. Delivery orders must be placed by 11:00am on Tue,Thurs,or Saturday (250) 997-3335.
3. Deliveries will start at 1:00pm.
4. A $10 Delivery fee will be applied to all orders.
5. Due to high volumes, some orders may take up to 2 days to process. Additional delays may occur during holidays/long weekends.